Barns, Garages, Sheds, Pool Houses
Post and Beam Design delivering enduring construction for generations to come.

Connecticut Craftsmanship

Enhance your country setting with a Heritage Post & Beam timber frame construction. Whether your outbuilding needs are small or large, we have a design for you. All our barns are customized to meet your specific needs, and we encourage you to be part of the design process.
Heritage Post & Beam can accommodate any stage of construction. We typically provide start to finish design and assembly. For those interested in a DIY approach, custom kits can be cut and delivered to your doorstep. Need inspiration? Contact us to tour our barns.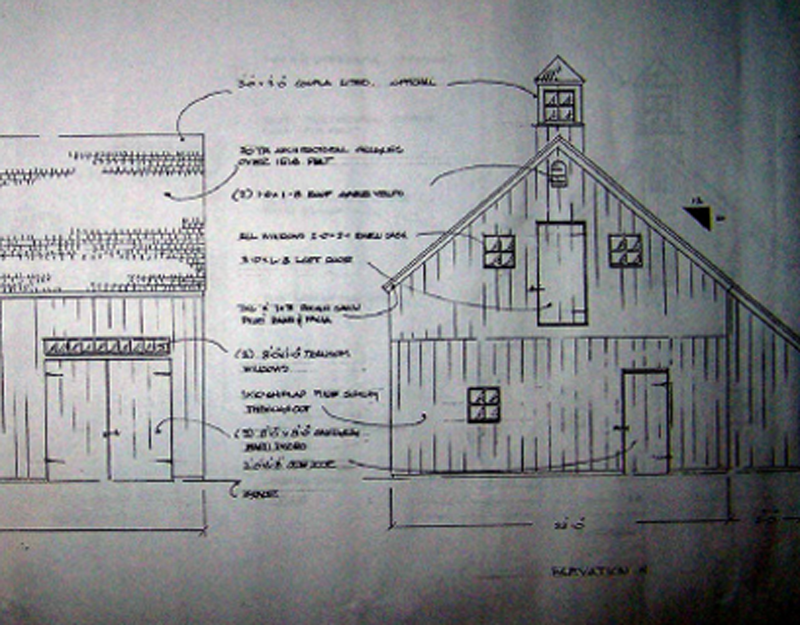 From your vision to our drawing board we offer tailor made timber frame buildings to accommodate a variety of needs. With over twenty-five years of experience we can guide you through the design process and help you realize your ideal post and beam project.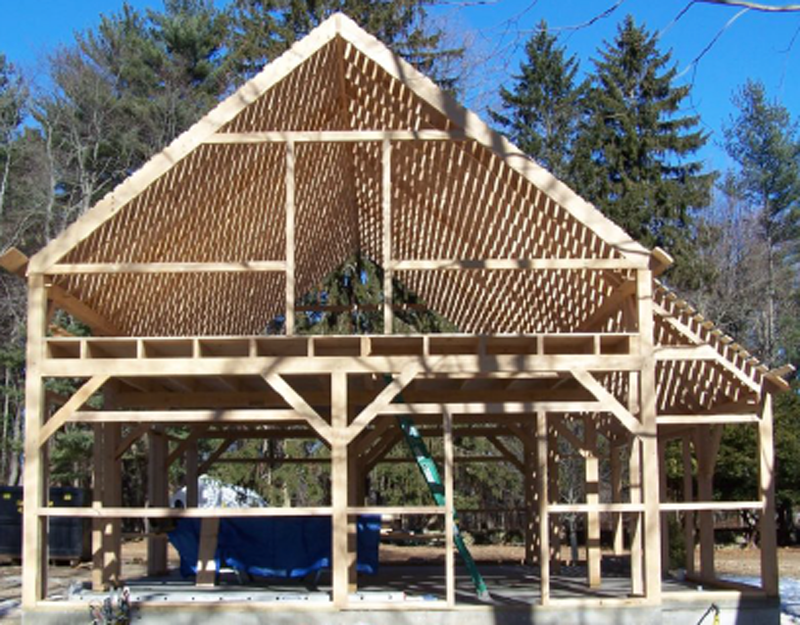 Our timber frame buildings are made to last, using an age-old method of construction. All Heritage Post & Beam barns are assembled using mortise and tenon joinery. Some of the oldest buildings in New England were built using this same method and are still standing today.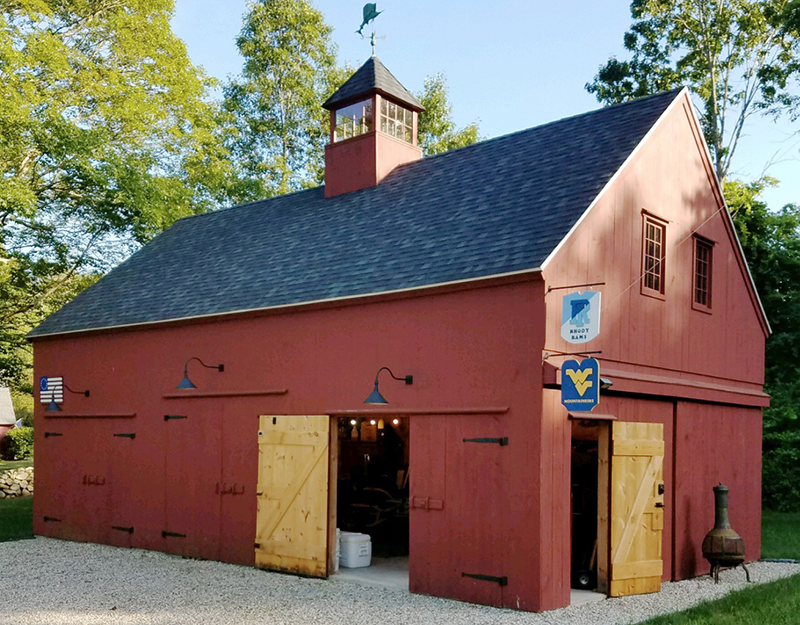 From the earliest settlers to the modern era, timber frame construction has maintained its classic appeal. Preserve the history of New England craftsmanship—make it your own.